Eindhoven English Comedy Night
Wed 20th
Mar
20:15 - 22:00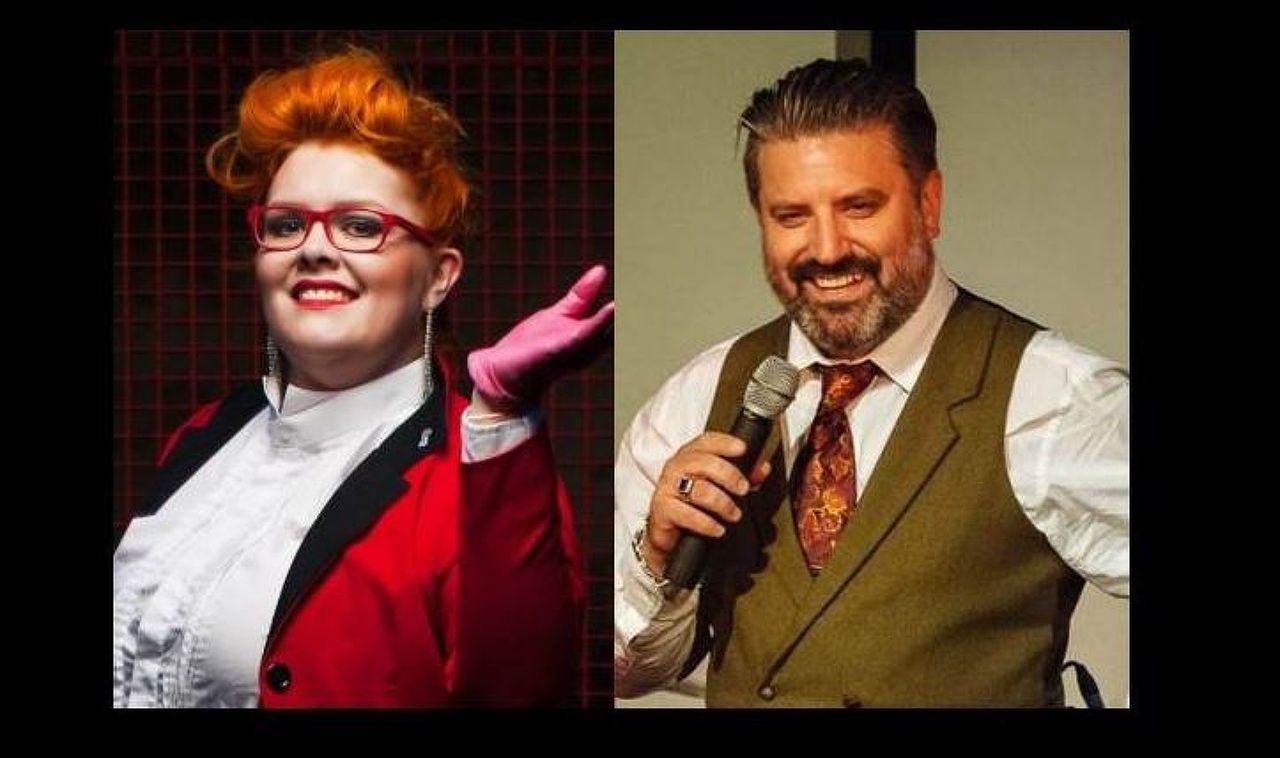 Join us for Eindhoven English Comedy Night at the Hub on Wed, March 20 with professional stand-up comedians coming to entertain you. This show welcomes headline acts Jayde Adams (UK) and Rich Wilson (UK).
Your host is Host MC Joe Eagan (Canada).
Check out our promo clip to see what the comedy nights are like!
https://www.youtube.com/watch?v=BSgE4ZjZNWs&t=1s
THE ENTIRE SHOW IS IN ENGLISH
(MEETUP MEMBERS: THERE WILL BE MEETUP MINGLE SIGNS TO GATHER AROUND AND ENJOY THE SHOW.)
When: Wed, March 20, 20:15 (afterwork bar open from 19:00 onwards).
Where: The Hub, Vestdijk 25, Eindhoven
Tickets (prices already include all Billetto fees):
Advance: 14eur
50 Earlybird tickets @ 10eur each, on sale until MIDNIGHT, WED March 13, or until sold out.
Door price without advance purchase: 16eur
Buy Earlybird and advance via:
https://billetto.nl/en/e/wed-march-20-eindhoven-english-comedy-night-at-the-hub-tickets-343135