Winter in Eindhoven
'Eindhoven Winterstad' is what happens in the city each winter. Several events take place and you can take part in cool winter activities. The city centre becomes all Christmas-y; there's extra time to go shopping in this great atmosphere or do as the Dutch: go ice skating on the ice skating rink!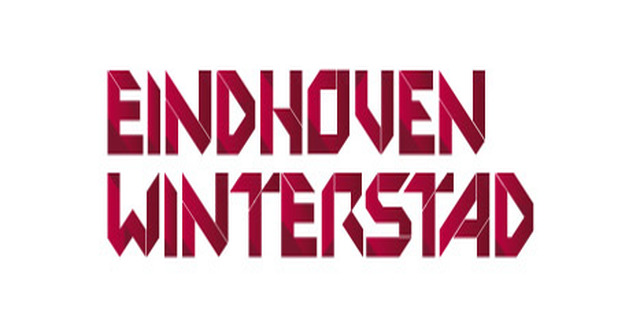 An overview of the highlights in 2011:
Winter Specials
Take your calendar and write down (how old fashioned!) the following events, some traditional, some new ones, but definitely recommended:
-Wilhelmina Wintersquare
A winter fair taking place on the Wilhelminaplein on Sunday December 11th.
-Choir Festival
Several choirs will perform in the city centre on December 17th between 1 and 5pm.
-Serieuzzz Live
After the glass house of national radio channel 3FM on the Market Square last year, it's now time for our own event to bring in money for charity event Serious Request. 5 Days of music and fun in the city centre!
-Torch procession
A real Eindhoven tradition is the impressive flame torch procession on Christmas Eve. Over 6000 people gathered at the Wilhelminaplein last year to participate in this event for peace and tolerance. Torches are available for sale on the square from 6pm and the procession will be from 7 to 8, ending on the Wilhelminaplein again. All proceeds of torch purchases go towards a good cause.
-Christmas Winter Circus
Parktheater Eindhoven is host to the International Christmas Winter Circus, for the 41st time this year. Expect some special celebrations, exciting and fun acts and a great atmosphere!
Shopping
For the shopaholics amongst us December is heaven. The shops in the city centre have extended opening hours on:
Thursday December 1st till 9pm
Thursday December 22nd till 9pm
There are also 3 shopping Sundays! (from 12 - 5pm)
December 4th
December 11th
December 18th
And if it's snowing, you can always go shopping inside, in the Piazza Center or Admirant Shopping area!
Eindhoven-Life wishes you a great holiday season and all the best for 2012!
Comments