Best Places 2015
As a newcomer in the city of course you would like to know where the best options are for a good place to stay, to eat, to have a drink, to shop, to spend some free time, experience some culture and find the services you need.
You could ask locals in town and hope you find the right person, or you could check Local Life Eindhoven, because we love to share our own local knowledge and the knowledge of other locals! We've been around since 2010 and we know all the good places that do their utmost to serve their guests & clients best.
Voting for the Best Places 2015 awards is now closed. Ladies and gentlemen, here to present are the winners of the second edition of Local Life Best Place awards!
Food:
Soul Kitchen
Drinks:
CoffeeYou
O'Sheas Irish Pub
De Baron
Shops:
Doortje Vintage
Leisure:
Agua Spa Health Beauty
Services:
MyHousing
Seats2Meet
Culture:
PopEi
Library Eindhoven
Philips Museum
Congratulations!!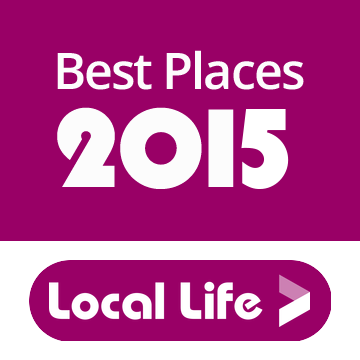 Find out about the 2014 Best Places winners as well!
Comments