Prague History - A Retrospective
A comprehensive page on Prague's turbulent history is coming soon! Meanwhile, check out our Prague guide for a step by step guide to the city!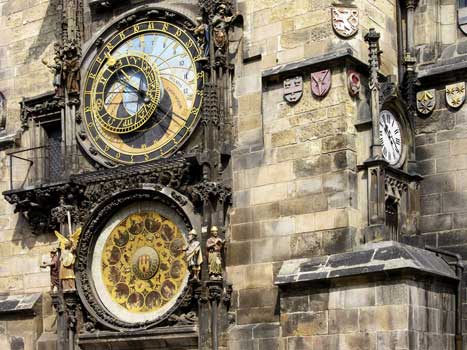 Comments
Tara from United States Reply Jan 14th, 2008
These need information for bibliographies, since they are a valuable resource for schools.